Take the opportunity to guide the CHEK developments
Four municipalities are partners in our 3-years project (two in Portugal, one in Italy and one in Czech Republic). To assure scalability to other countries and cities, we are looking for cities and municipalities, as well as other stakeholders (designers, construction companies) who would like to take part in our Community of Practice (CoP).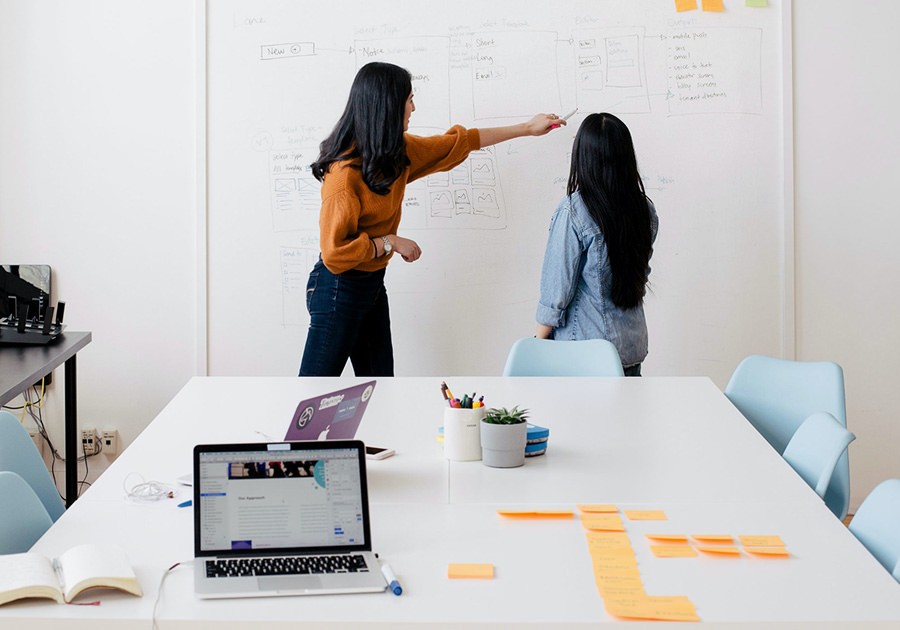 In meetings (2 per year) and a number of dedicated interviews and mail campaigns, the CoP will be consulted about several developments in the project such as the selection of regulations to be digitally transferred, the data to be submitted as part of the digital building process, the code-checking solutions etc. This will assure that the developed solutions will also align to and support the practices of these organizations.
Detailed description of participation
Join the CHEK Community of Practice
If you are interested in participating in the CoP, please complete the form and we will contact you.
If you have any questions, contact Francesca Noardo (fnoardo@ogc.org) or Jantien Stoter (j.e.stoter@tudelft.nl)